Connected to personality you can also talk about stress or arousal, how you are, perceive and react on things, will affect the level of stress or arousal.
Stress can be described as a process with four steps that will lead to a particular end.
Step 1 – Environmental demand, competition, new skill etc. (physical and psychological)
Step 2 – Individuals perception of the environmental demands. The perception of the demands will vary between your atheletes (Amount of psychological or physical "threat" perceived)
Step 3 – Response, if your player feel an imbalance between demands and capability, this will create arousal, anxiety, muscle tension, attention changes
Step 4 – Behavior (performance or outcome)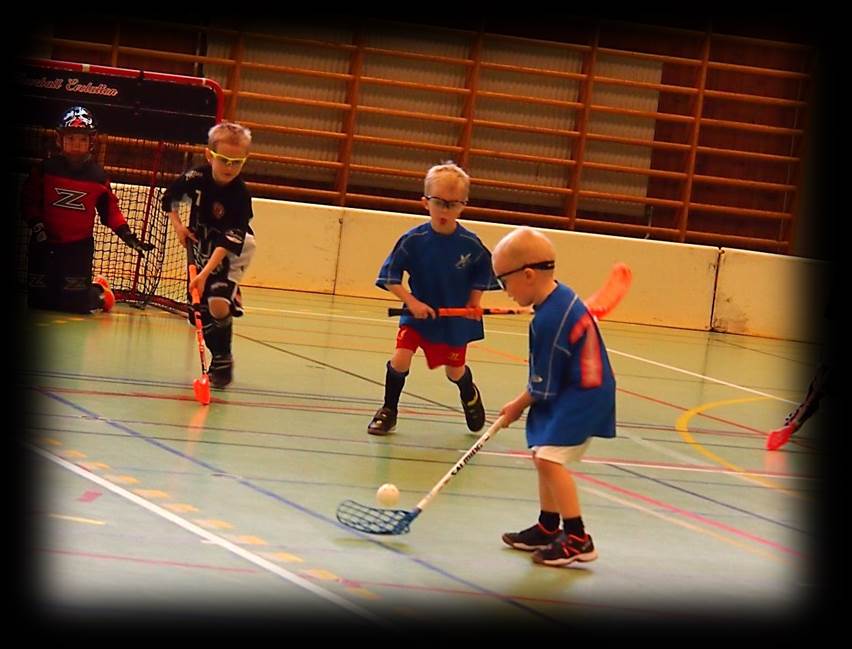 Stress occurs when there is a perceived imbalance between physical and psychological demands and the individuals capability to meet the perceived demands. Too high levels of stress will affect your floorball players performance, but there are also research done, showing an increased risk for injuries.
The more important the floorball event/match is, the more stress provoking it will be. Mental training and feedback can be used on each step (1-4) to adjust the level of stress and to help your player to perform at his/her best. Some players need help to lower the "stress level" (step 1-4), when others might need the opposite, meaning they need to be "stressed" up a little bit to perform at their best (step 1-4).