Floorball practices for 9, 10 and 11 year olds contains 18 complete floorball practices with 96 floorball drills for youth floorball players. The floorball drills are drawn on half rink, so it's easy for you to mix up new floorball practices with floorball drills your players already know.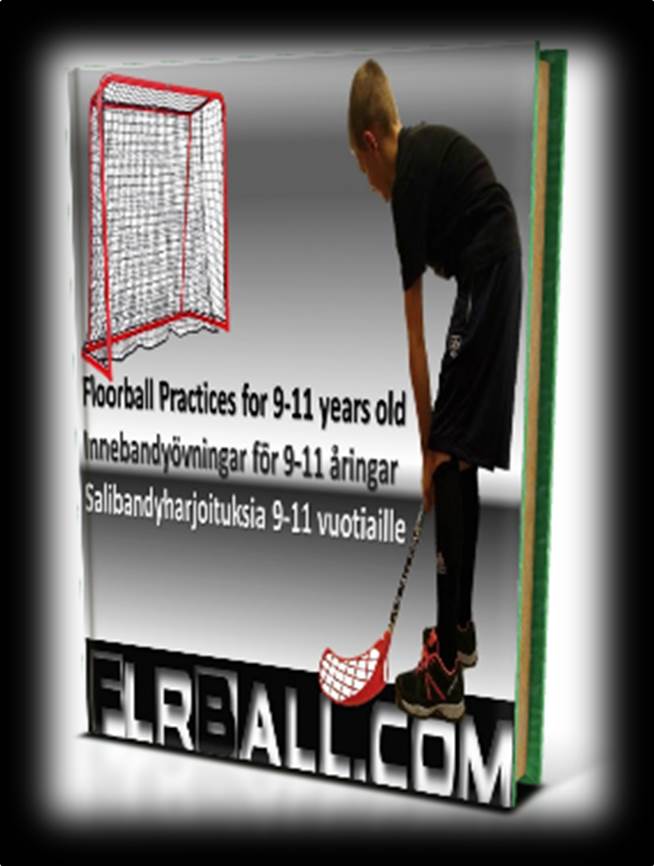 This floorball practice eBook contains 96 floorball drills or 18 ready floorball practices. To make the best use of the floorball practice time, the floorball drills are split up to small parts on the rink, so you can have many active youth floorball players at the same time.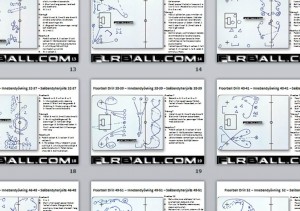 Each floorball drill is clearly drawn and has an short explanation in English.
To buy the Floorball Practice eBook for 9 to 11 years old, click the buy now button below. You will transferred to PayPal for secure payment. After received payment the eBook will be sent to you manually with e-mail.
Buy Floorball Practices and drills for 9-11 years old, for 19,95€