An example of a Mourinho practice week:
Monday – defense
Tuesday – transition to attack and attacking
Wednesday – attacking and transition to defense
Thursday – defense and transition from defense to attack
Friday – game tactics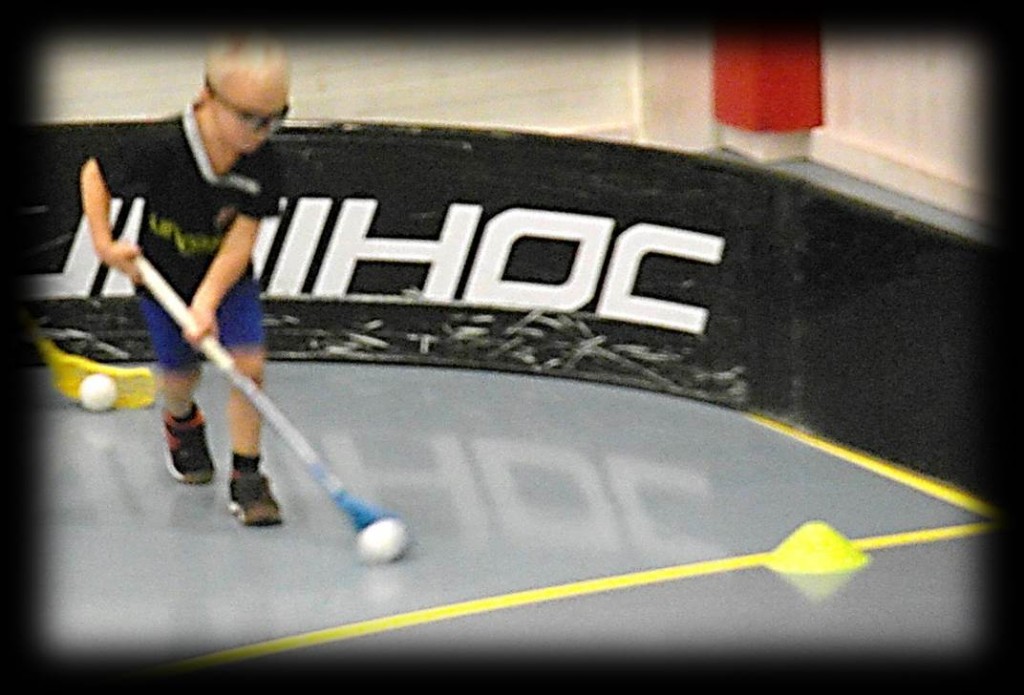 Mourinhos coaching and football practices mixes the best technical features from the Spanish La Liga, the best tactical skills from the Italian Serie A and the physics of the English Premiere league. This could be a good mix, right?
Mourinho has strict rules on shin pads on the football practices, since he uses condensed space in a lot of his drills to encourage competitive situations, aggression and speed in practice game situations.