To get the best team spirit and values within the team. The Norwegian National Team defined some team value words and the meaning of them in practice.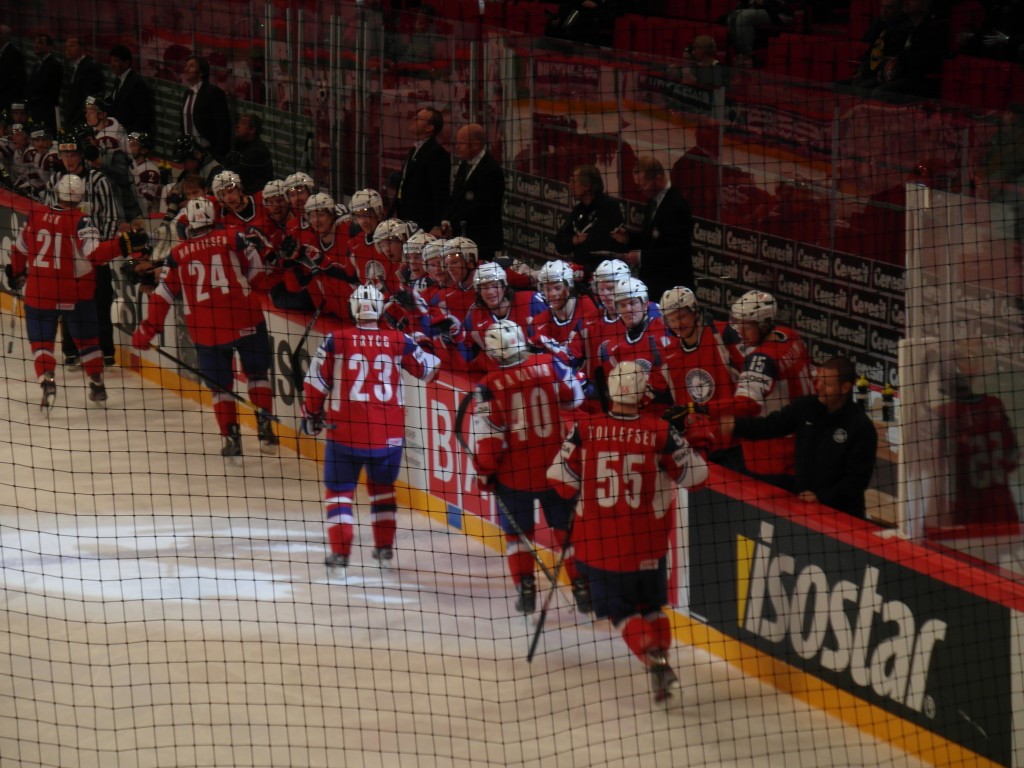 "Can we control results or the outcome from a game? No, but we can control our physical preparation, our action and our values!"
Team Values – To beat the best teams!
– Disciplin (extremely good carrying through, we cannot afford careless performance)
– Engagement (We make each other good, and the opposite team bad)
– Enthusiasm (Positive body language)
– Clear roles and ownership of the role
– Desperation (work / practice hard and with discipline twice / day)
How do you show this when you step in to the changing room? How is your body language? What do you stand for?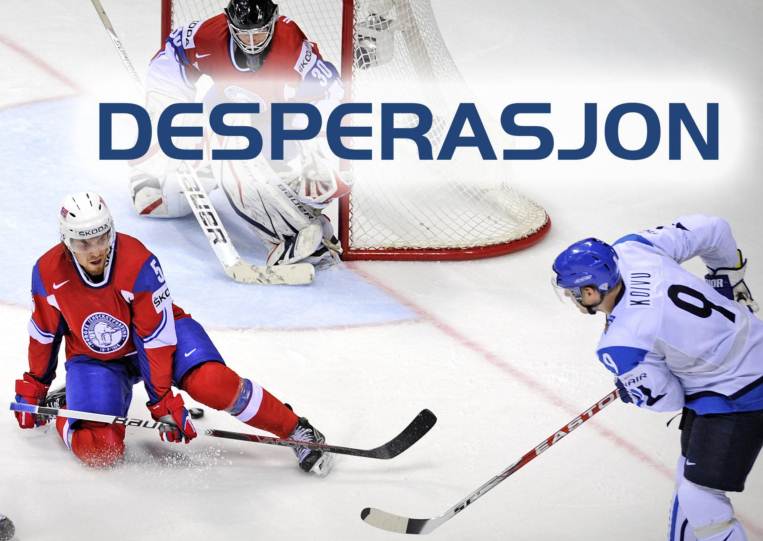 Inspire your self and your teammates to success!
Norway made one of their best World Championship Tournament results in 2012, they were "unlucky" to meet the coming world champions Russia early in the Play Off's, a thing they could not control (who they will meet), but they were well prepared, 2-2 in the third period…
Russia 5 – 2 Norway (Quarter finals)
Russia 6 – 2 Finland (Semi-finals)
Russia 6- 2 Slovakia (Final)