According to Mourinho he values the psychological factors the team above anything else, he wants his players to play with controlled aggression and self-confidence. Mourinho's approach to youth football is simple.
He uses small sided games with high amount of ball touches based on the Dutch system, but he works isolated with the parts of his tactical system.
His requirement before any youth player is promoted to the first team, is that they master the color box thinking, tactics and have been through the 36 football drills at least once. Otherwise the youth players will not be promoted to the first team.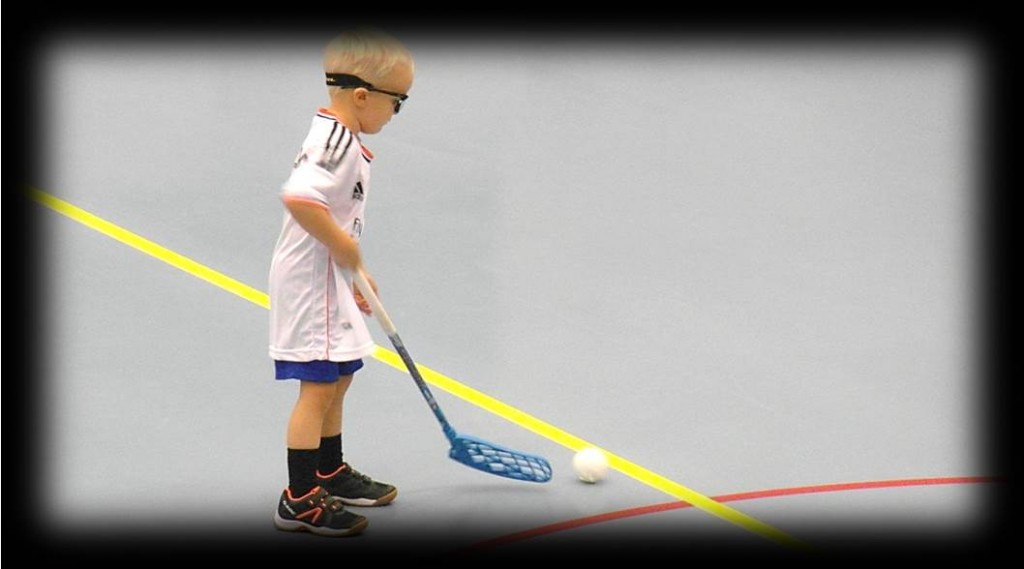 José Mourinho's leadership is charismatic, trustworthy, and respectful and he uses an attitude of invincibility, which he seems to be able to move into his players.
Many times he uses the media and newspapers to focus on him, in order to remove the attention and pressure from the team.
He also uses the media in some cases to create a negative view of the teams possibilities of success or to create an enemy outside the team before big games, in order to motivate the players.