Have you heard about the Pareto 20/80 rule? 80% of your floorball results come from 20% of your activities, drills, practices etc. meaning a limited amount of activities will give you already 80% of the results!
What are your leadership cornerstones or vision? What about your floorball players key, or basic activities that will give you the 80% of results?
Find and visualize those important floorball activities, drills and practices that generates the majority of your results and get really good in doing those few things! Getting your basic box (framework) in place, it's easier to do things outside the box. Master what's inside the framework, that will give you the 80% of the results.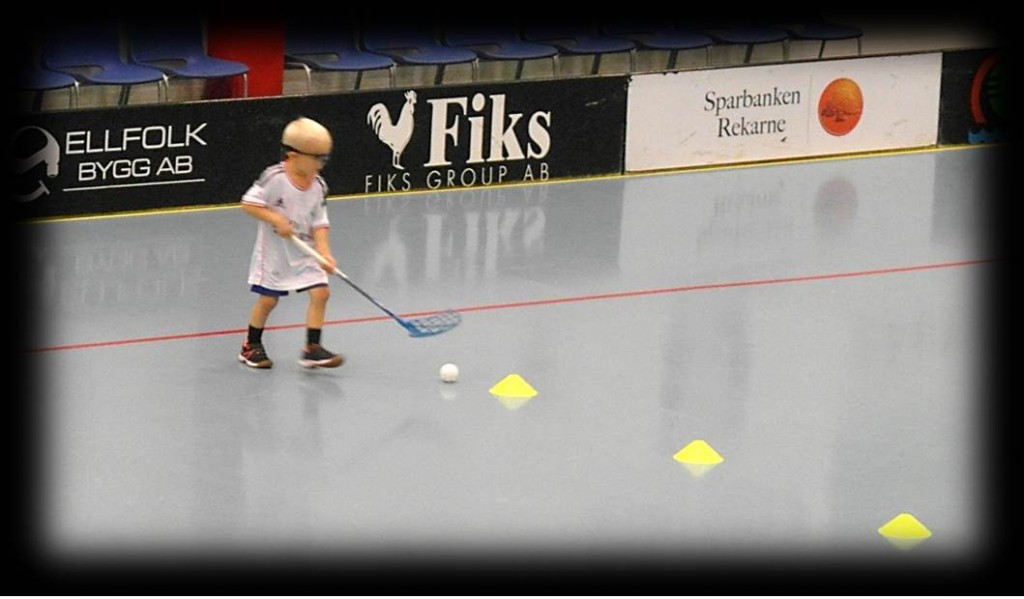 "The way I use to develop an aerobic condition is three against three, man to man, in a square 20 metres by 20."
José Mourinho 36 football drills
If you search "Mourinho 36 drills" on Google you can find a lot of topics discussing that José Mourinho uses 36 basic practices or drills. You will probably not find them, at least I haven't, but this might give some advice that he is working with the 20/80 rule? These are some things that you can read about Mourinhos 36 football drills.
Combined floorball drills
The 36 football drills are simple or basic if you prefer that word, the practices are mainly designed to work with techniques and skills. During the practices and the drills the players work with fitness, tactical, technical factors at the same time with a high number of ball touches. Mourinho has also included the psychological and mental factors into the drills, meaning he is also working with the psychological part in football simultaneously.
"His team allies structure with individual talent." – UEFA Technical Director Andy Roxburgh