So far, I have been talking about Steiner's model in the teamwork part, but of course there are other models that can help you understand your floorball team behavior and development. Below you find a summary of Tuckman & Jensen 1977, team development model.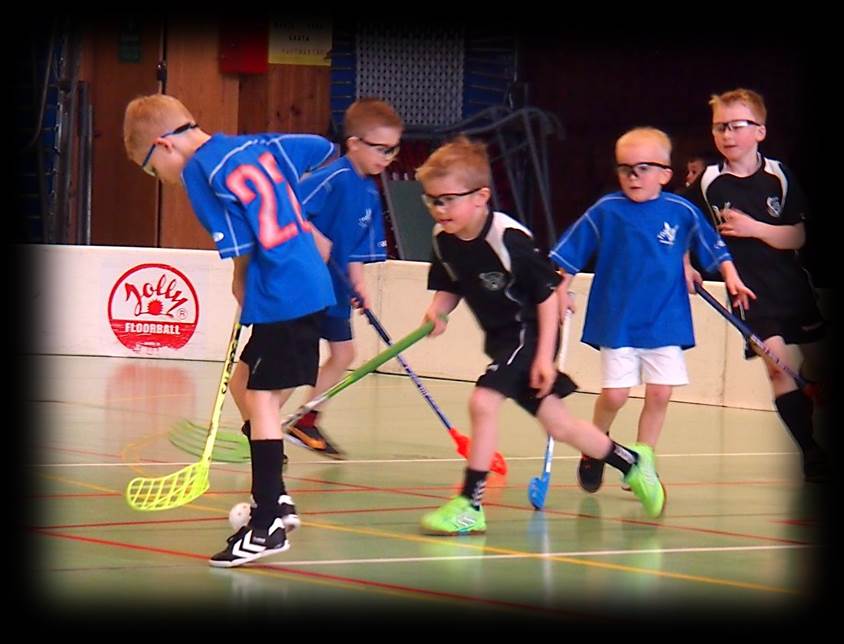 Forming – The floorball team members get to know each other and start to identify the task/challenge they are facing and how they should solve it. This is a very exciting phase for each member, although they might have spent one or more seasons together, but when you add or trade/add/remove players or change the task for the team, you will start from the beginning by forming.
Storming – Now the "honeymoon" is over and you will probably or most likely face conflicts and tensions in your floorball team, between the players and sometimes between you and a player (or this will be hidden under the surface). The conflicts can be about roles in the team, behavior, tactics etc. If the conflicts are not handled some teams will not take the next step and be stuck in storming phase.
Norming – The floorball players start to find their places and roles within the team. Roles and norms start to be established and clear for everyone, regarding both the task and social intercourse. Goals are getting clearer and clearer and the co-operation is strengthened within the team.
Performing – Now the floorball team is ready, relations, roles, goals and norms are clear for everyone and accepted. The focus is now the first steps towards the common goal on short and long term, by beating other teams.
Adjourning – The season is over and the motivation is lower than before and the relationship between the floorball players might not be that important anymore, the focus starts to shift to holidays and next season.