There is a clear connection between, quickly getting rid of your previous negative thoughts related to your performance and your next performance in the next floorball drill, practice or game. Have you "driven of the road" in to the ditch, you will face two options, to stay in the ditch and complain about your situation and feeling pity of yourself. Or you can immediately start the actions to get you back on road again, get your focus back on the original plan (what and how).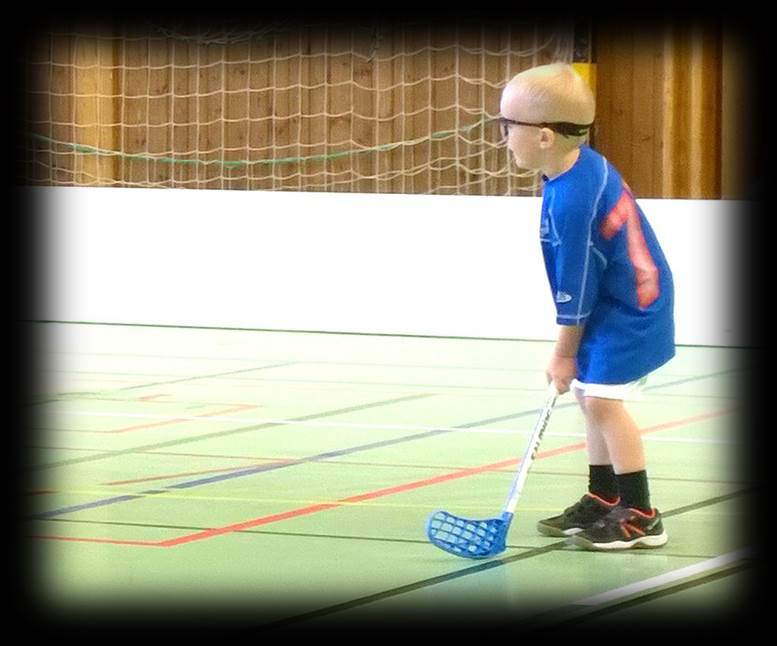 Refocus
The ones, who are good at this, refocusing, will avoid unnecessary energy leakages and be able to keep their self-confidence. Many times the players will continue to get negative thoughts after a mistake. What if I will fail again? What if I get injured? What if I will not be successful? All this can be changed to, what if I will have fun again? What if I'm good? What if I will be successful? This is something you can visualize for your players and guide their thinking in the right direction.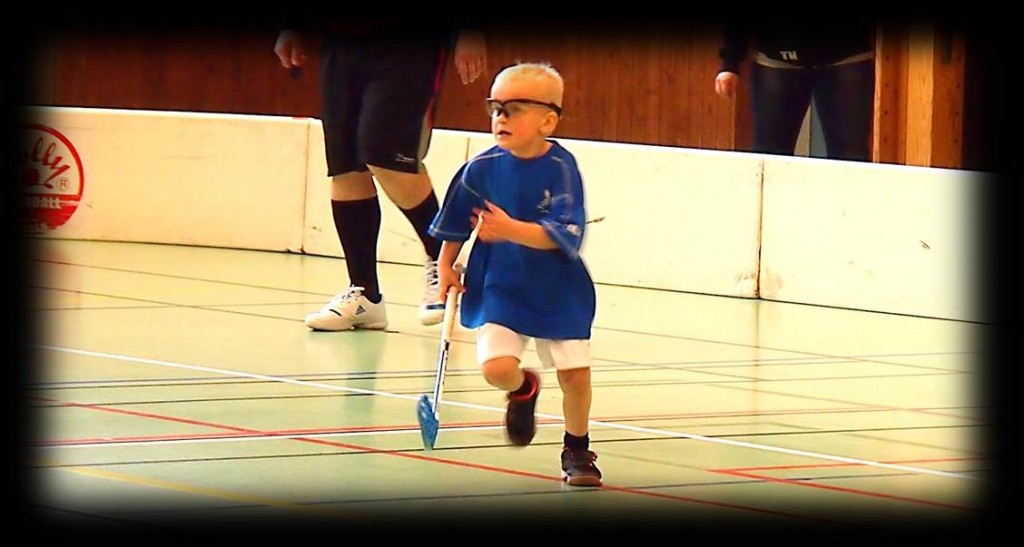 Think of, or look up some videos with José Mourinho in a press conference after a game, how does he act, what does he say after a win or after a loss? Is there a difference in his behaviour?