Players coming from hockey to floorball are already on a very good level ragarding stickhandling and they are used to body contact, which is increasing in floorball, and the hockey players have also good "foot skills / foot work" from all different skating practices.
If you try to summarize what the two sports floorball and hockey can bring to ech other is;
Floorball to Hockey skills
– Stickhandling skills
– Early game understanding
– Passing skills
Hockey to Floorball skills
– Different type of stickhandling skills and practices
– New dimensions to the game understanding
– Strength and body contact
– Movement into the game
Common skills between floorball and hockey
– Passing
– Tactics
– Technical skills (like stickhandling)
– Game systems and set ups
– Shots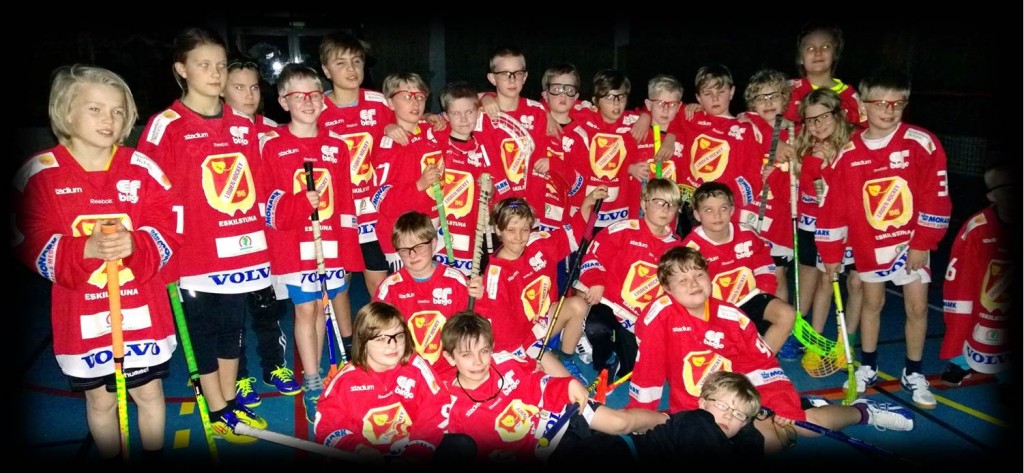 I personally and as a coach try to find the benefits between floorball and hockey instead of competition in the early ages. Floorball can develop hockey and hockey can develop floorball, you just need to have an open mind and co-operate and create contacts over these two sport borders, this will benefit both sports and the amount of players!
We can share the players and develop them together to be stars in either floorball or hockey in the end!