Floorball or Unihockey drills practices, stickhandling, ball control, training or coaching.
No matter what of these floorball practicing or drill terms you were using, you are on the right spot! Flrball.com, the leading floorball coaching, practice and drill site on internet. Here you will find the floorball drills you need for your floorball / unihockey practice to take your floorball game and team to the next level.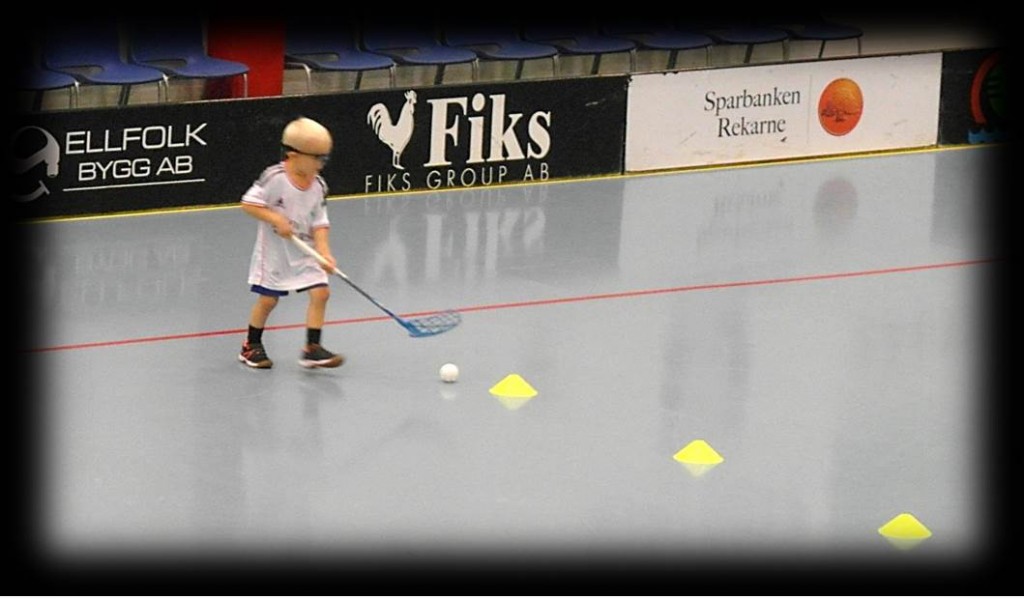 The floorball drills and practices are divided into different practice drill packages. All the floorball / unihockey drills are clearly drawn and you can follow the symbols, numbered players or arrows to understand the floorball drills and practices.
From the different floorball drill and practice packages you will find different floorball practices, like floorball drills for passing, goalie drills, shooting drills, game situations, breakouts, ball controlling and stickhandling drills and of course, off season practices for floorball players.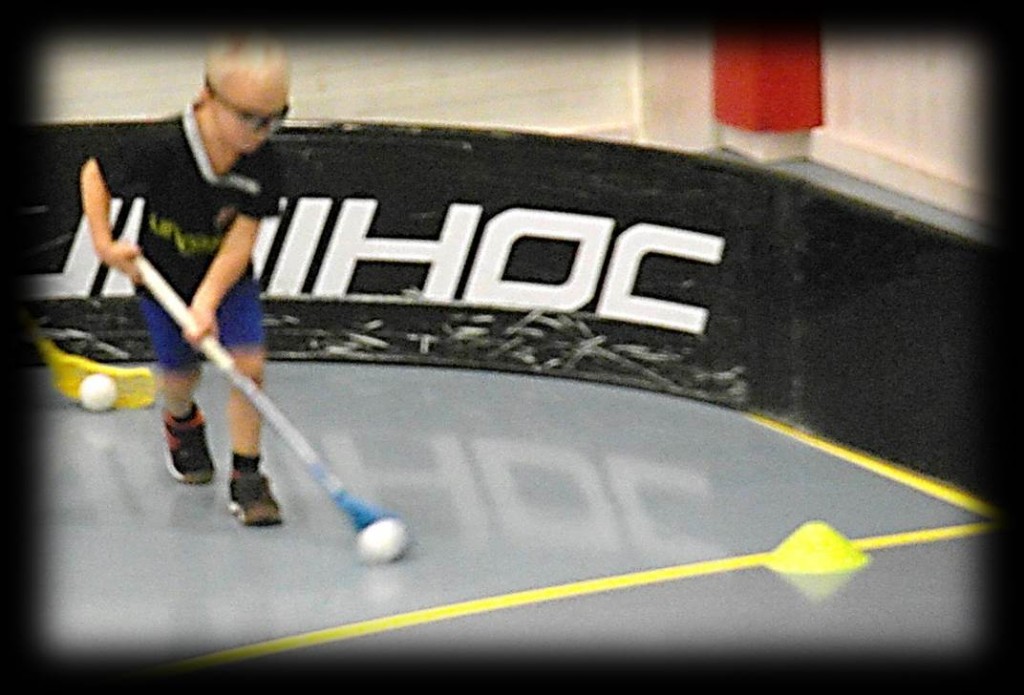 The floorball off season practices contain except for the short explanation also
pictures of how to perform the floorball off-season drill / practice.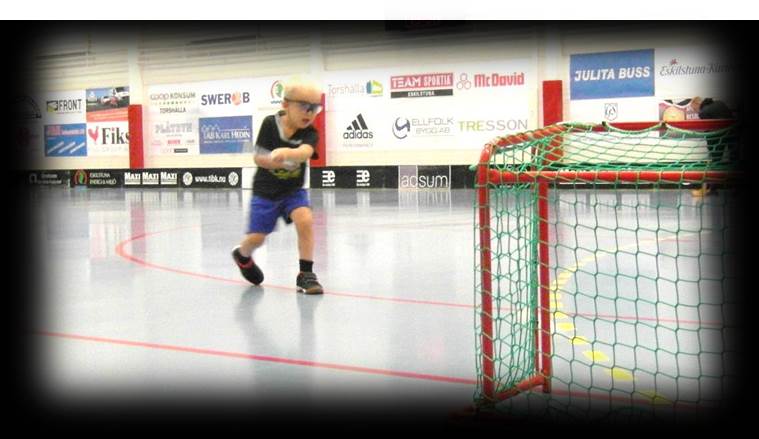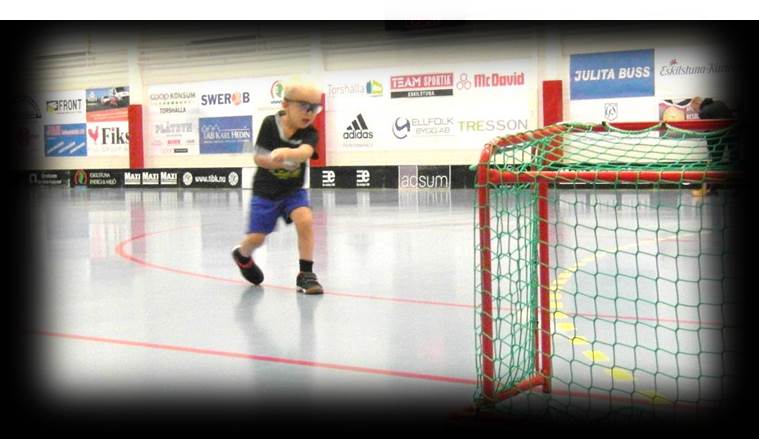 The floorball drills follow a certain pattern to reduce the movements of balls
during the practice and to reduce the queuing time for your floorball players. By
adding or removing players, passes or moves from the floorball drills you can make the floorball drills more advanced or easier.