Too high or low levels of stress/arousal will affect many areas, one of them is focusing. When you are talking about focusing, you can talk about optimal, broad or narrow focus.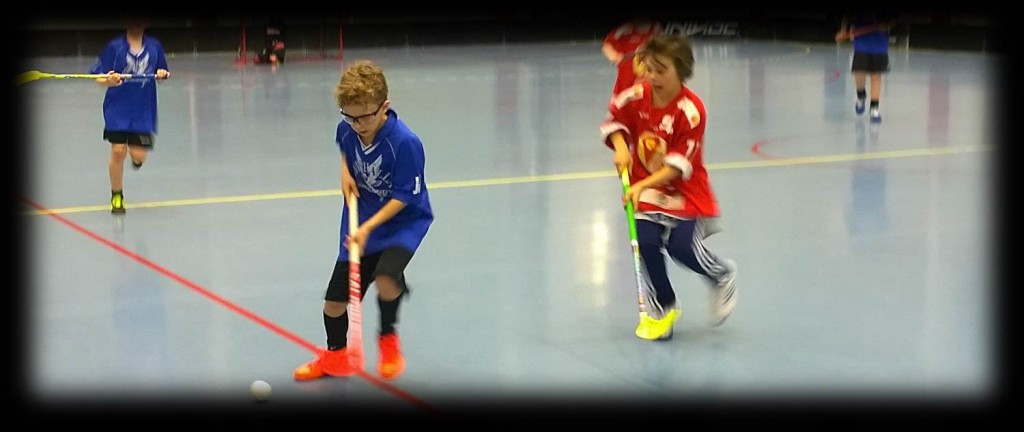 Let's have a look at an example from the UEFA Champions League match between Inter and Bayern Munich.
1. Optimal attention field , with moderate or optimal arousal. (Lucio is able to see the opportunities for passes, but can also try to get past his opponent)
2. Too broad attention field, as a result of low arousal. (He can hear the crowd and his coach Leonardo, and has the focus on something else than the closest situation), can result in loss of ball possession.
3. Too narrow attention field, due to very high arousal. Limited to one option and it will be hard to perform it well due to too narrow focus (opponents feet) and tension in muscles.
What about the focus or attention in this picture (Bayern Munich defenseman and Inter's Samuel Eto'o)?