Floorball stickhandling and ball control practices and drills eBook
Stickhandling and ball control practices and drills to improve individual skills in
floorball, in total 150 pages with floorball stickhandling skill drills.
Ball control and stickhandling skills are essential in floorball / unihockey. With these ball
control and stickhandling drills you develop each players ability to control the ball in tight situations in a floorball game. Use these floorball drills on your floorball practice or let your players practice these stickhandling skills and moves at home, give them a floorball stickhandling homework!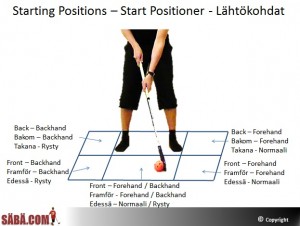 Each floorball stickhandling drill is clearly visualized and you get also hints about valuable training equipment, you might already have at home.
The purpose of the floorball drills for a coach / trainer, is to practice the different ball handling moves standing still in the beginning, when introducing a new move. This can be done:
– before or after a floorball practice,
– as "homework" to your floorball players when training at home,
– while your players are waiting to perform the next floorball drill.
When they control a certain move you can emphasize them to use it in movement in floorball skill drills and in 1-1, 2-2 drills and in games during a floorball practice.
After that the moves can and will be picked up naturally by your players during a game. This is how I have worked with stickhandling on Elite level in hockey and now in floorball.
Improve each individual players stickhandling with these ball control floorball drills.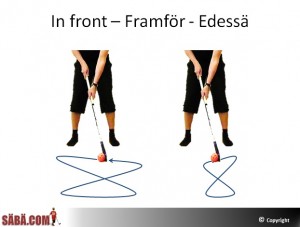 Price 19,90€