Stress affects floorball performance
The figure above is showing the performance of two equal floorball players (capacity, when they are at their best), the difference is on their stress levels. A players optimal performance might be in the beginning, middle or at the end.
The first line/player will perform well or at his/her best with lower demands and stress level, while player two needs and can play at his/her best with high demands and expectations.
Do you know these curves for your players? Who will perform well in critical situations and who will be at their best with low expectations? These curves are just two examples, you would probably have as many different lines as you have players.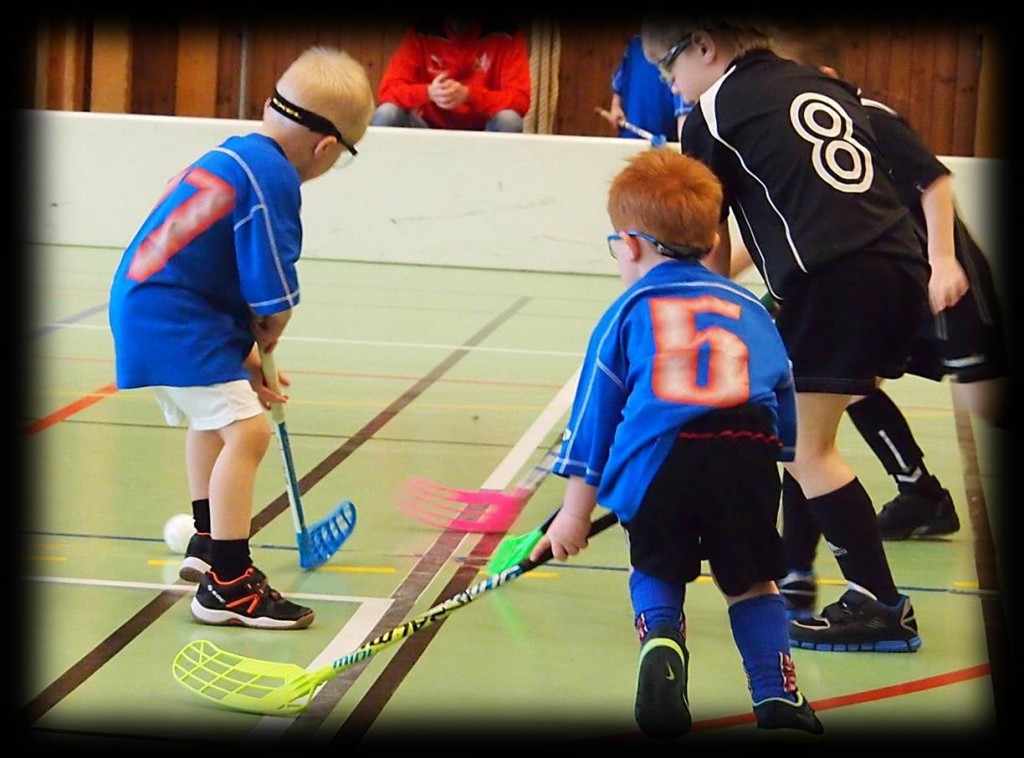 Each floorball game is a practice game, until you earn your living on playing floorball. That's a quite good attitude to have, to keep the right perspective on things and situations, to try to keep the stress level on an acceptable level.