José Mourinho uses guided discovery to educate his players (as I have wrote earlier). During the season he uses his 36 football drills to visualize the parts to use to take advance on the weaknesses of the opponents on a tactical and technical level. Mourinho uses and "produces" also dvd's of  the coming opponents which the players memorize. After that the defense, midfielders and attackers will have team talks, to prepare them for the next match.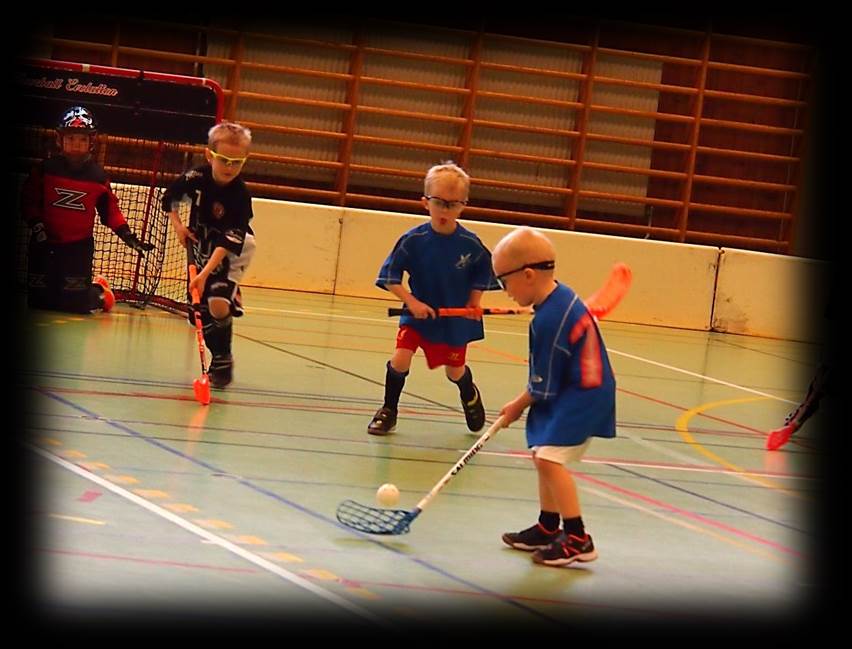 His approach to ball possession in the midfield is based on the move of the opponents out of position and then attacking the remaining space. Through this, he breaks the lines which are common in each used system.
Dragging the opposite players out of the lines unbalances their set up and creates an attacking chance.